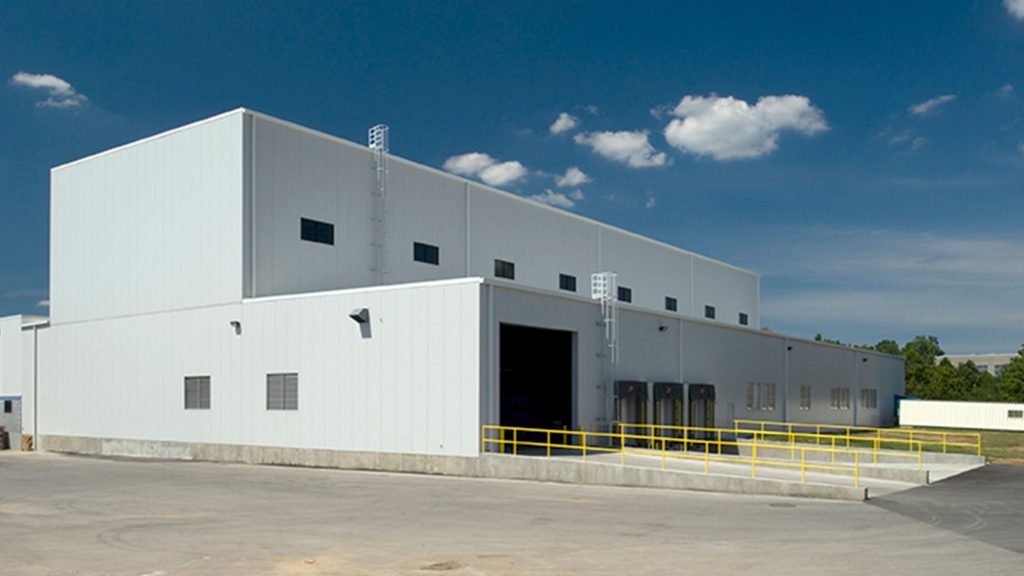 From plant expansions to new press installations, Feintool Inc. has put its trust in Crain Construction since 2007 to get the job done right, and not disrupt manufacturing activity during construction.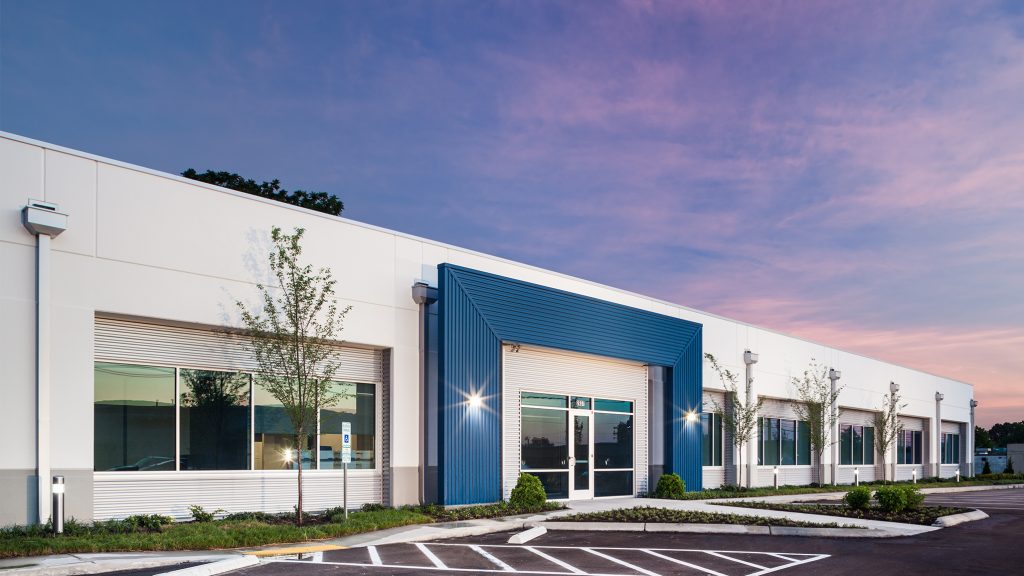 We stabilized the ground and built a strong foundation for the Tencarva Machinery Company.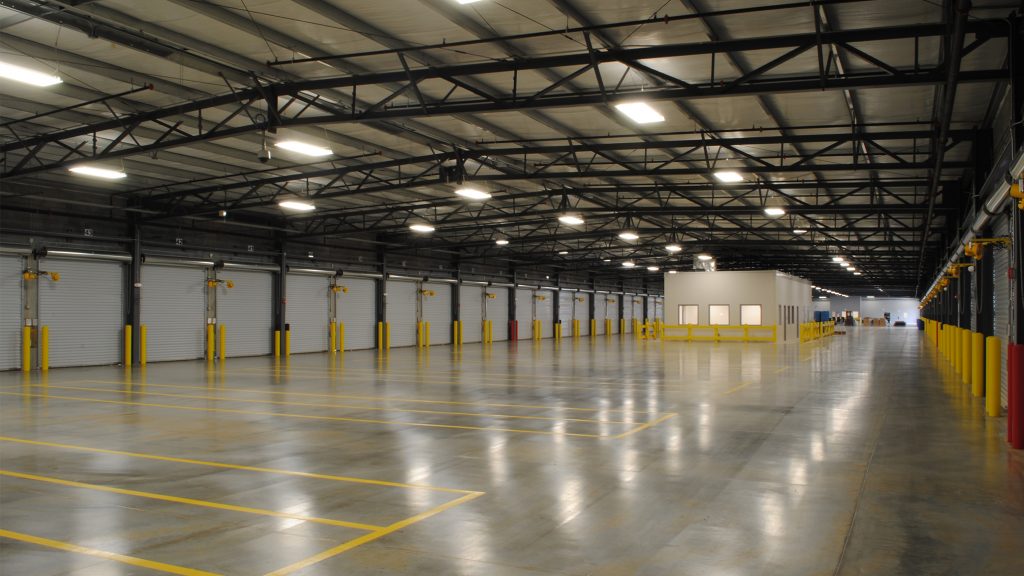 Old Dominion Freight Line's largest truck terminal in North America remained in operation 24 hours a day, seven days a week while we built a $9.2 million, 65,339-square-foot addition to the facility.