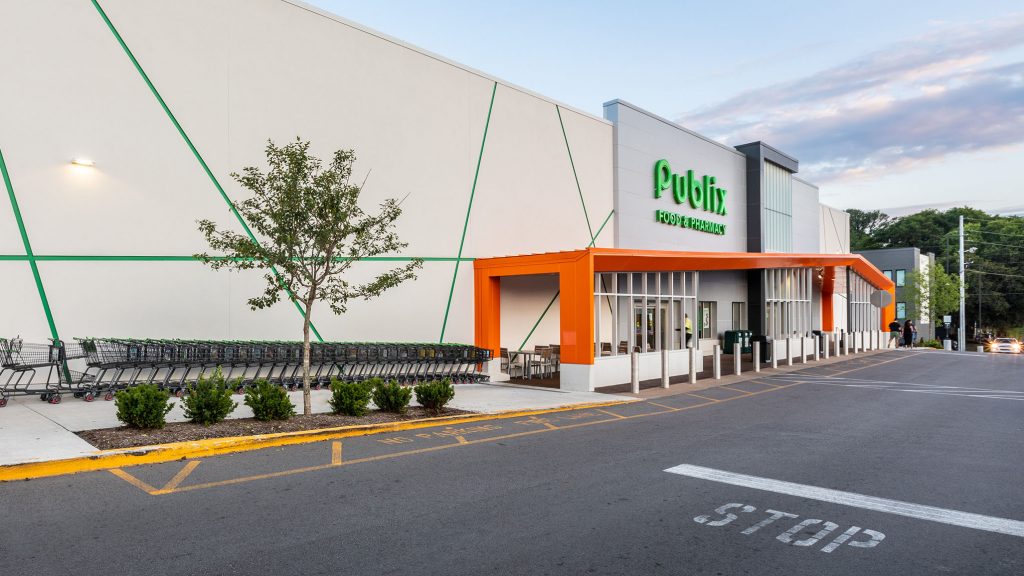 Crain Construction teamed with two longtime partners to build a 72,830-square-foot multi-use development in East Nashville, anchored by a Publix grocery store.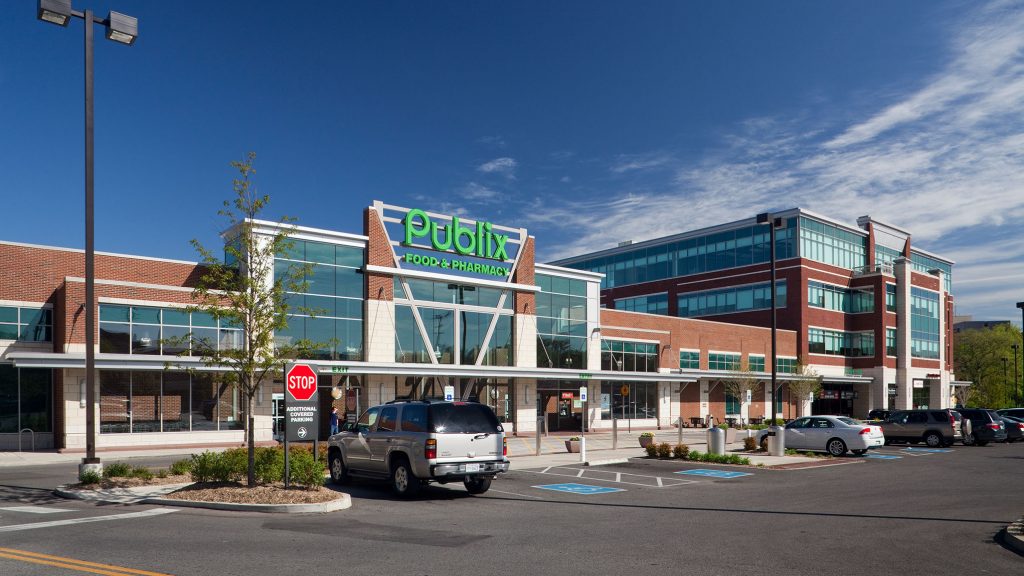 We teamed with long-time partners H.G. Hill Realty Company and Southeast Venture to bring retail, restaurant and office space to the heart of the affluent Belle Meade community in Nashville.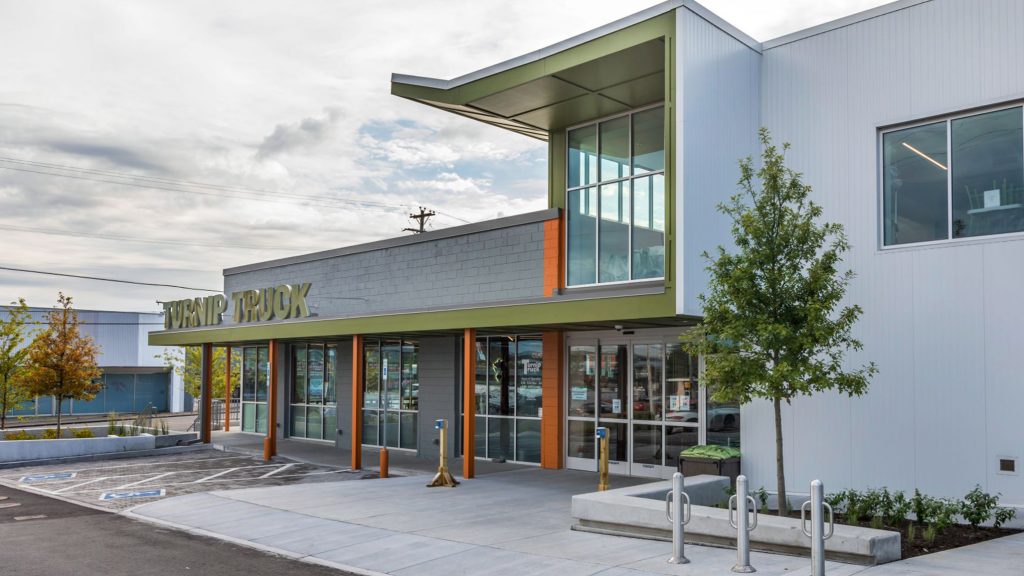 Turnip Truck owners were renovating a 1940s structure and needed a general contractor who could manage the multiple moving parts of the adaptive reuse project while they focused on operating existing stores.